I must be in one of those moods today. I'm not one to fawn over wedding proposals but this got me going awwww.
Austin
proposed to
Charming
after arranging a stop and search on the road.
As she looked downcast, he urged her to look up where a billboard was showing her photos, her family and friends from Lagos emerged, a table was set up outside where he dropped down on one knee, a 5 man orchestra appeared … the rest – history
!
For the complete post, and the juicy deets on how the couple met et al visit Bella Naija bling .
The moments were beautifully captured by
7th April Photography
Charming Getting Frustrated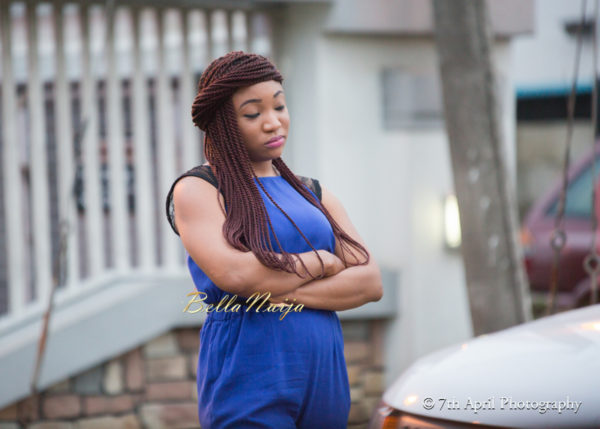 The Billboard of Pictures…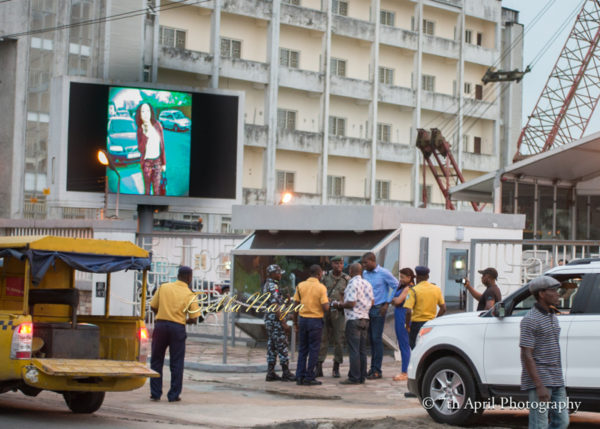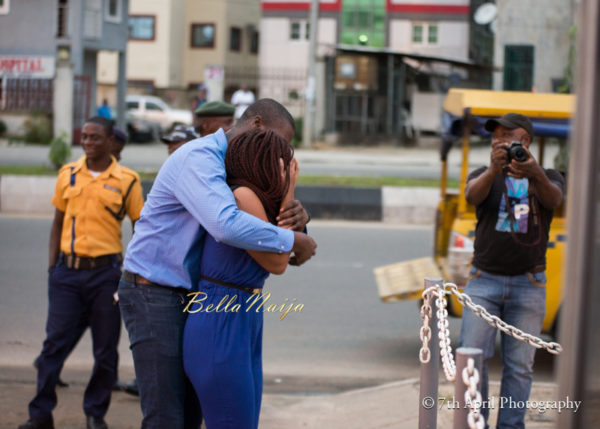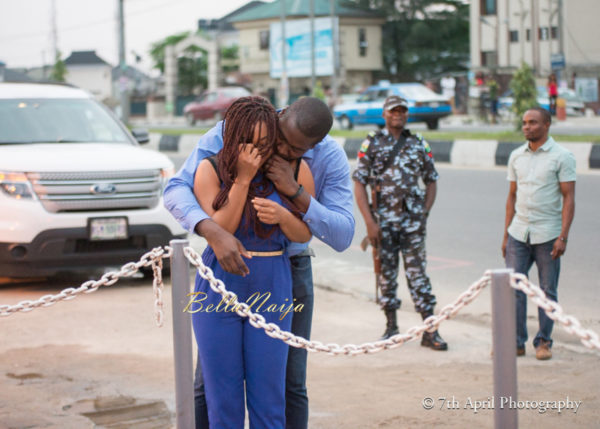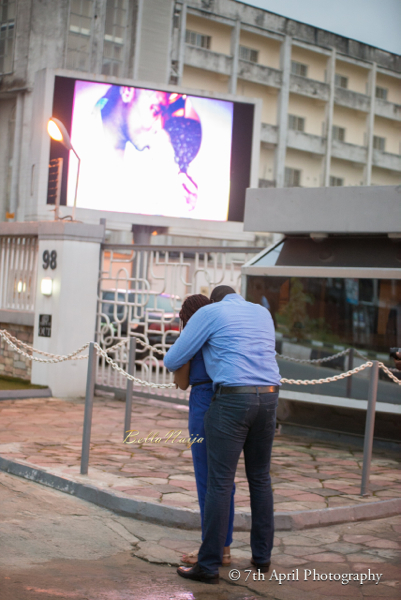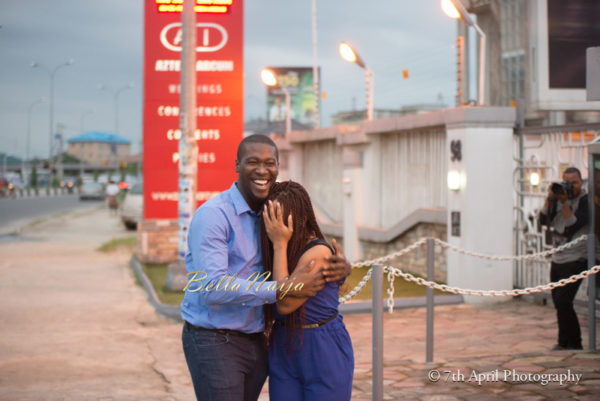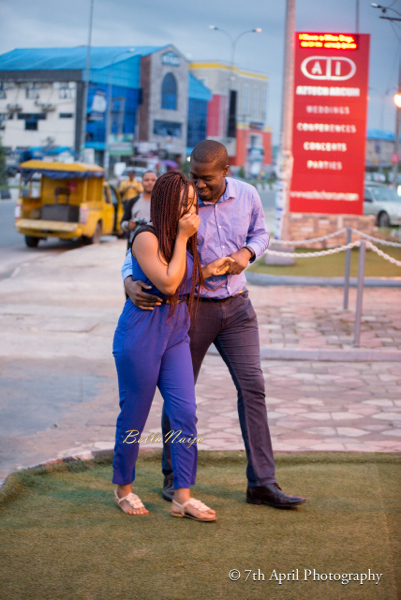 The Orchestra
Surprised to see her family and friends!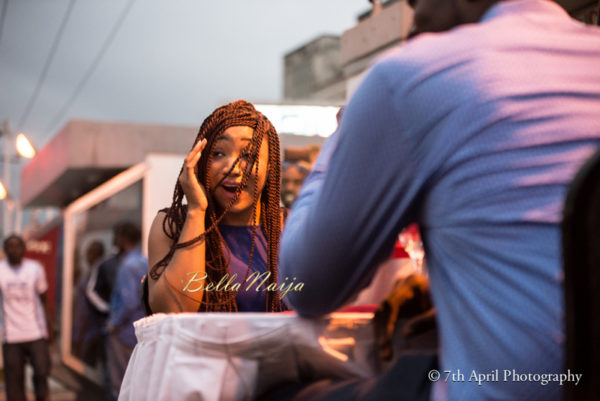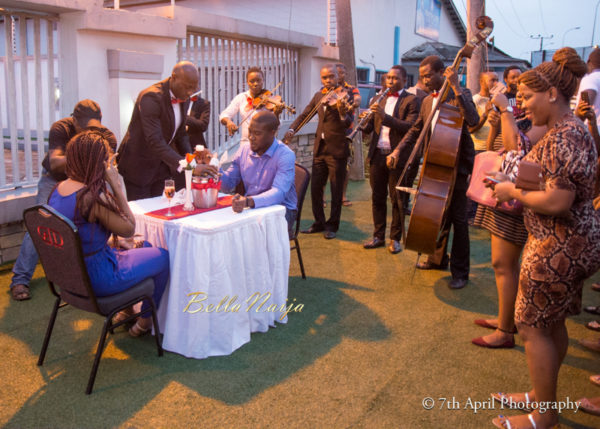 The Speech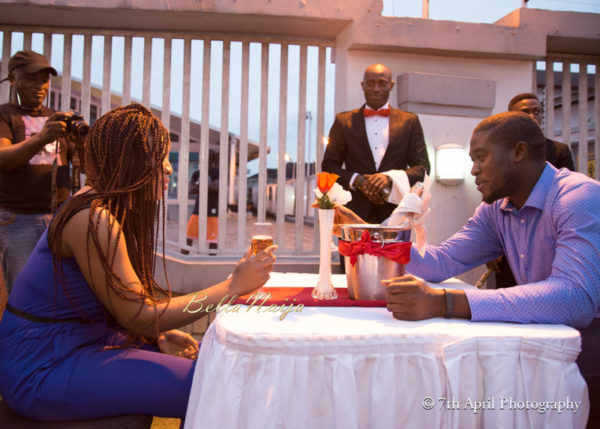 The Moment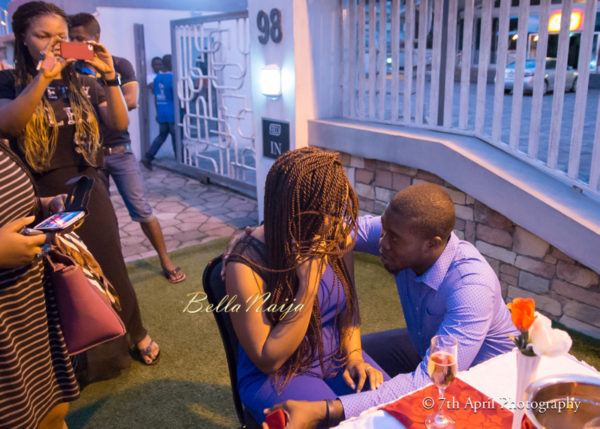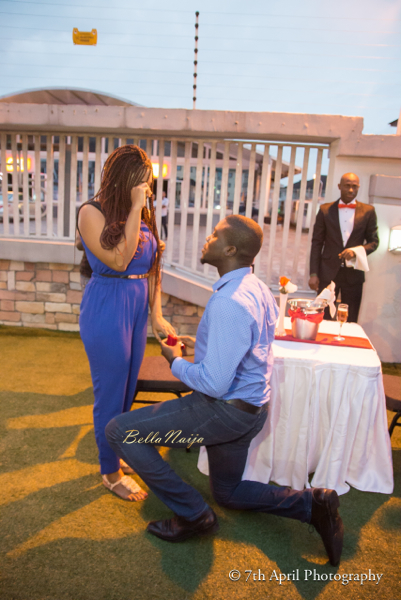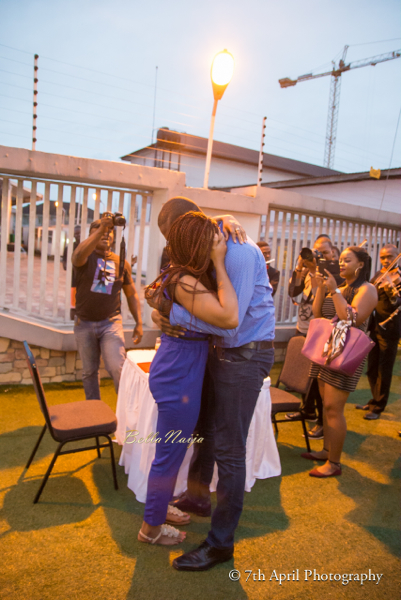 The #BNbling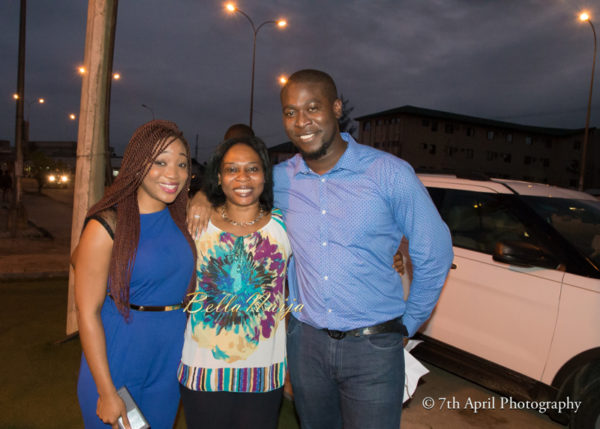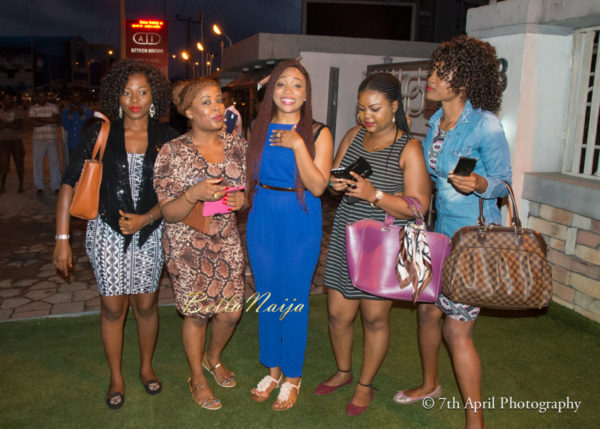 Happy Couple!
Bella Naija bling