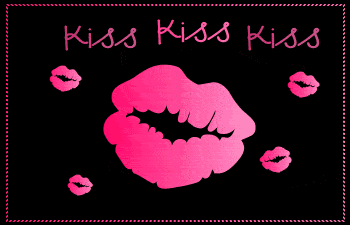 Guys I met a pretty 29 year old lady today. There's nothing very unusual about a lady that age being a virgin. What knocked me off my chair was that she has never kissed or been kissed. Wow! And no, there's nothing physically wrong with her, she's very pretty and very exposed. So I can't help but wonder why. But errr, let me ask questions that have answers.
When last did you kiss?
Hmmmm! I think I can remember my last kiss. But I honestly cannot remember the last time I had a kiss I actually enjoyed.
I suspect some people on this blog have never been kissed before. In fact I'm very very sure about one person. *side eye*. It's nothing to be ashamed of but I am curious as hell, have you never kissed/been kissed?
*Daddy I dunno why you were asking for my blog address yesterday but just incase you find it, I'm not the one who wrote this post, there are different writers on this blog*.
Last, and most importantly, this is for research purposes; Please what is your definition of a good kiss?
Muahhh!